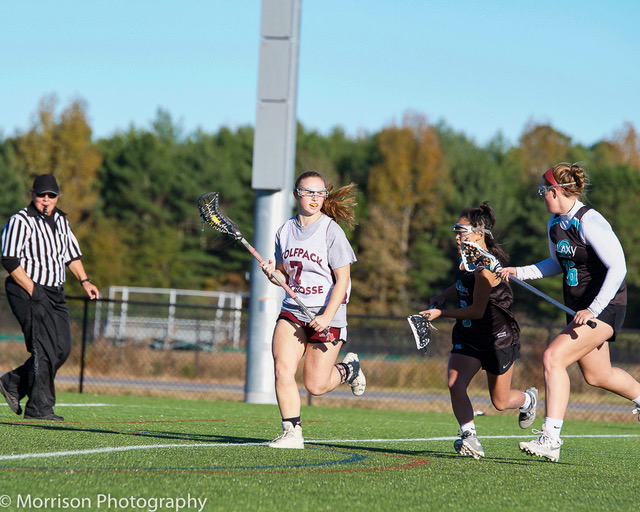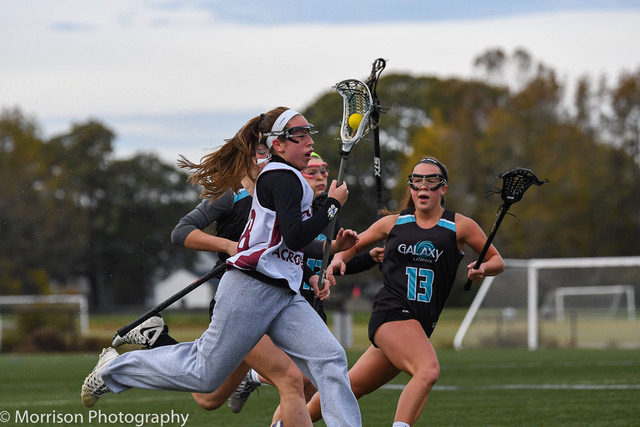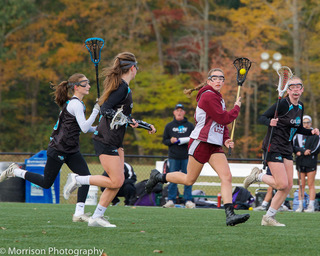 All practices and clinics for the summer season will be held at Forest Park HS. 
Summer Rise Schedule is posted. Check the tournament tab and/or your email.
Come follow us on Twitter and Instagram @ wolfpacklaxva

Wolfpack Lacrosse Club is a non-profit 501 3(c) corporation located in Prince William County, VA.  We are dedicated to providing both competitive tournament teams that focuses on improving players skills and a developmental team focused on learning the game of lacrosse in a non-competitive environment. 
Our travel teams compete in national recruiting tournaments along the east coast during the summer and fall lacrosse seasons.  Travel teams are for middle and high school aged girls (6th - 12th grades).
The Gray Team does not travel to tournaments.  It is designed to provide an environment for our players who are looking for a program that allows them to keep a stick in their hand and continue to improve their stick and lacrosse skills.   This program is open to both new and beginner players.  This program is offered for girls in 6th - 12th grade.  
The coaching staff for all our programs consists of current college and high school coaches, and/or current high school/college players.  The coaching staff not only serve as coaches but positive role models for our players.  
Our goal is to provide a positive learning environment and promote leadership opportunities for our players so they may achieve their potential as a student-athlete.